thanks for supporting small business!
PenguChan Studios is 100% artist owned & operated - by one person!
Interactive enamel pins brings a new dimension to pin collecting! Not only are they cute - they're also fun! Check out the collection!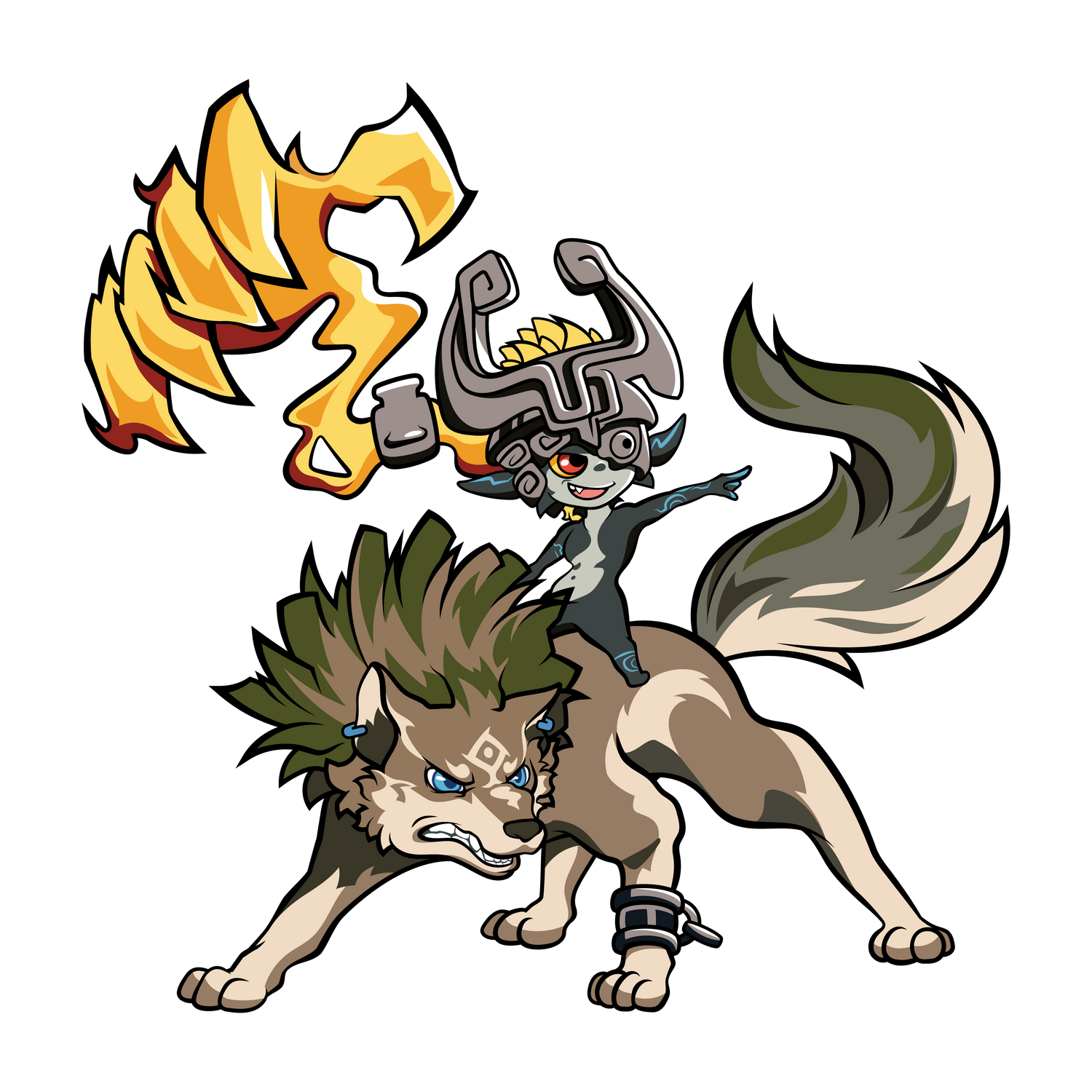 Pin Club!
SiGN UP BY SEPT 30th (11:59pm PST)!
+ Access to the Secret Shop
+ 10% discount at PenguChan.com
& more!
Join Now!
Exclusive Collections
Password protected, special sections of PenguChan Studios.